Premium Plant Extracts
ZIBOSHENGKUN Chem Industry
ZBSHENGUN CHEMICAL INDUSTRY
Driving Value by Focusing on Customer Success
A global supplier of chemicals, API , Pharmaceutical products servicing a variety of industries, and headquartered in SHANDONG CHINA. Working in conjunction with over 500 manufacturers,plants both domestically and abroad, ZIBO SHENGKUN CHEMICAL INDUSTRY CO LTD provides you with access to some of the most consistent, proven products in the world.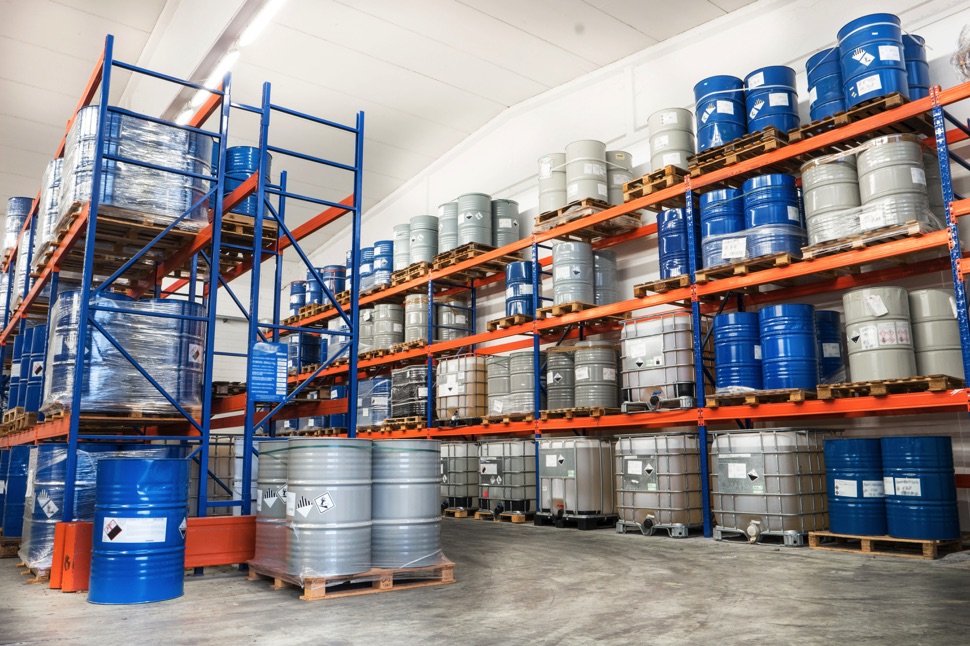 An extensive catalogue of high quality Products
Get to Know about Ziboshengkun
We've got the specialized natural ingredient solutions you need to conquer your industry challenges.