Product Name
Used For Fireworks and PollinationLycopodium powder
Latin Name
Lycopodium Serratum Thunb
Part Used
Spore
Application
Making fires
Appearance
Pale yellow fine powder
Particle Size(80 mesh)
100% pass 80 mesh
Drying Method
Spary drying
Odor
Characteristic
Heavy Metals(as Pb)
<10ppm
Arsenic(as AS2O3)
<2ppm
Total Bacterial Count
Max.1000cfu/g
Yeast & Mould
Max.100cfu /g
Escherichia Coli Presence
Negative
Salmonella
Negative
Package
For minimal order: 1KG/Aluminium foil bag, 5 bags in a carton .
For large quantity: 25KG/Fiber Drum in net weight; 28KG/Fiber Drum in gross weight
(Can be customized)
Delivery
3~5 days after payment
Payment
T/T, West Union and Paypal
Storage
Store in cool and dry place, keep away from strong light and heat.
Shelf Life
2 years
lycopodium powder can also be used for fireworks production or advertising props.
At the same time, it can also be used as a pollen auxiliary material during pollination to improve the pollination rate of pollen.
Lycopodium clavatum is a club moss that grows abundantly in the northern regions of Canada, Norway and Russia. The spores (seeds) of this moss are very tiny and are very high in fat content. Because of the fat content they are very flammable when aspirated (when air can get between the spores) which makes it the perfect fuel for making a simple, cheap flame thrower!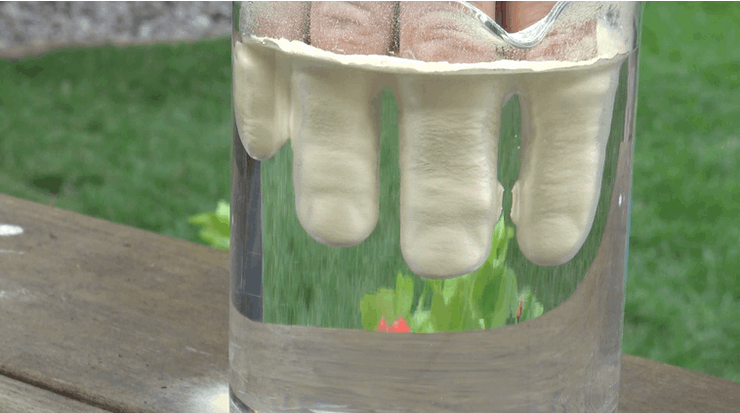 How does the Moss Spore Flame Thrower work?
A spore can be thought of as a seed that is dispersed so that a new plant will grow in a new area. A spore is different from a seed in that it is usually unicellular (only one cell) where as a seed is usually multicellular (many cells). But, the Lycopodium clavatum spore is high in fat content relative to its small size. Fat and oils (or lipids) are flammable. We can use these properties to do some amazing science tricks!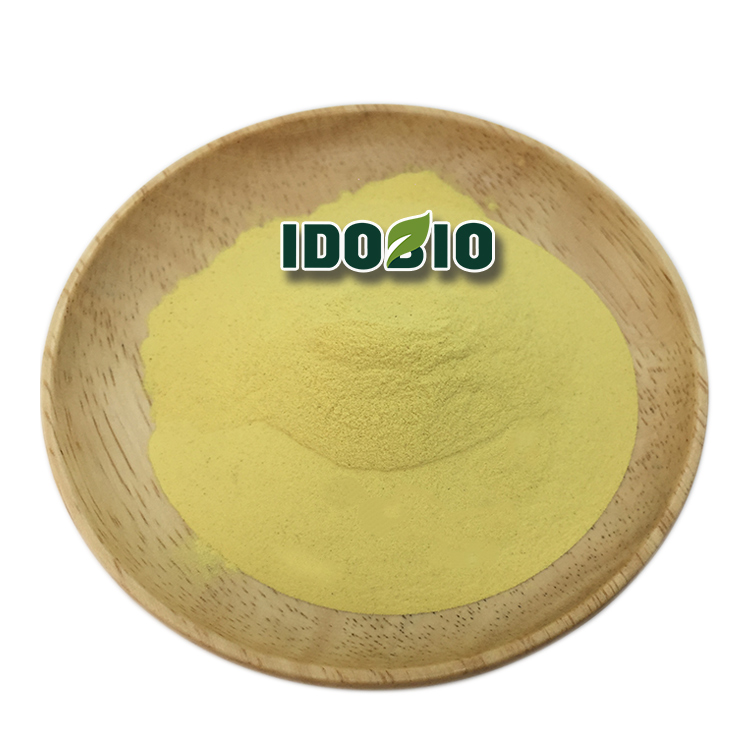 Hydrophobic Properties of the Lycopodium Moss Spores
Lycopodium is very hydrophobic (wiki). Hydrophobic literally means "water fearing". This is because of the high lipid (fat) content in the cell wall. Fats are not soluble in water which means they are hydrophobic.
This hydrophobicity is one of the best properties of Lycopodium because it allows lycopodium to float on water and to easily coat an object that is placed into the spore/water solution (see the video above). In fact, it is so hydrophobic that it can be poured out of the water, through a flame, and still burst into flames!